UWSWMN is proud to partner with: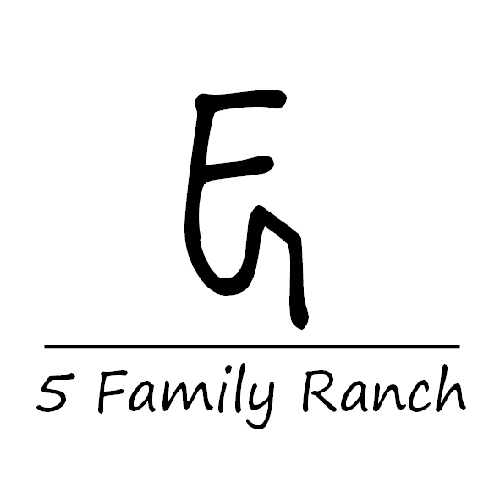 For Power of the Purse 2024
An Event to Support Early Childhood Literacy Programs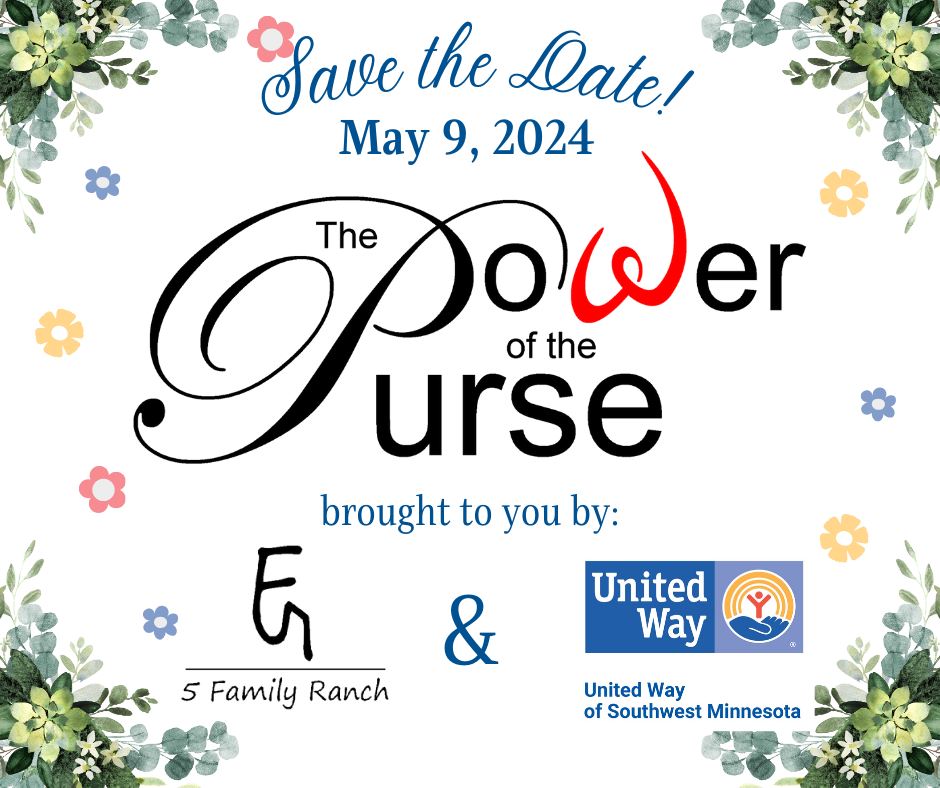 Power of the Purse is an exciting event that brings together women from throughout southwest Minnesota with a commitment to our youngest learners.  Proceeds from this event will support local initiatives that help prepare young children in our area for kindergarten, including Imagination Library, Stuff the Bus school supply distribution, Born Learning Trails, and more!
The United Way of Southwest Minnesota (UWSWMN) is an autonomous, local organization working to create lasting changes in people's lives and the communities we serve in Lincoln, Lyon, Murray, Yellow Medicine, and portions of Cottonwood, Lac qui Parle, Nobles and Redwood counties of Minnesota.  Our mission is to unite people and resources to improve lives and strengthen communities in southwest Minnesota.