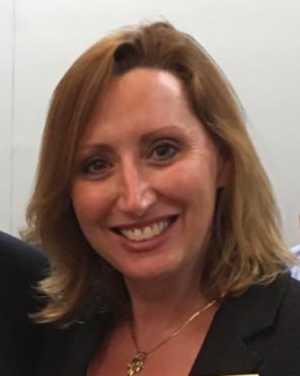 Meg Louwagie
President and CEO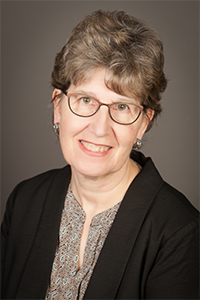 Julie DeCock
Finance and Administrative
UWSWMN is an equal opportunity employer and is committed to the principle of diversity.  Diversity, which enriches our community and its neighborhoods and organizations, is valuing people without regard to race, color, creed, religion, sex, national origin, age, physical disability, mental disability, medical condition, veteran status, gender, gender identity or expression, pregnancy, childbirth, or related medical conditions, or any other basis protected by federal and/or state laws or otherwise protected by UWSWMN policy. Our ability to embrace diversity and make it an integral part of our business will enable us to serve our community more effectively. 
---------------------------------------------
Current Positions Available at United Way of Southwest Minnesota:  
There are no open positions at this time.