On May 16, 2022, I had the privilege of becoming the new CEO of United Way of Southwest Minnesota (UWSWMN), and I knew it would come with great responsibility and new adventures.  Since May, I have learned many aspects of this position and the organization's reach.  I have witnessed the dedication of volunteers and donors and the commitment of board members, staff, and community partners that help improve the lives of those in our service area.
When I think about the priorities of health, education, financial stability, hunger, safety & well-being, I think of how fortunate we are.  Can you imagine how your life would change without the security of those elements as a foundation?  Together they make up the building blocks of opportunity that can enable you, your family, and our entire community to succeed and thrive. 
With the supporters like you, UWSWMN will strive to expand these foundations within our service area so that it will continue to be the best place to live, work, and raise a family.
I look forward to each new experience this year has in store for me, and I hope you will join me and get involved to support UWSWMN to impact lives for the better and build a stronger community for us all. 
Every person, every community, every day of the year.
Meg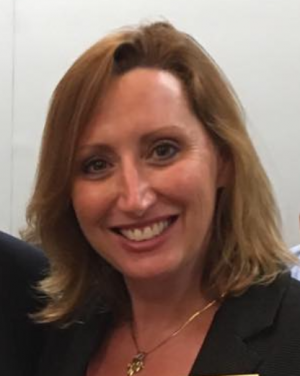 Meg Louwagie
President and CEO
UWSWMN is an equal opportunity employer and is committed to the principle of diversity.  Diversity, which enriches our community and its neighborhoods and organizations, is valuing people without regard to race, color, creed, religion, sex, national origin, age, physical disability, mental disability, medical condition, veteran status, gender, gender identity or expression, pregnancy, childbirth, or related medical conditions, or any other basis protected by federal and/or state laws or otherwise protected by UWSWMN policy. Our ability to embrace diversity and make it an integral part of our business will enable us to serve our community more effectively. 
---------------------------------------------
Current open positions at United Way of Southwest Minnesota:  There are no open positions posted at this time.