Board members meet bi-monthly to further the strategic work and mission of United Way of Southwest Minnesota.  They take seriously their fiduciary responsibility to make sure the resources that are entrusted to the organization are wisely invested in programs working to help accomplish our mission.  United Way of Southwest Minnesota board members actively participate in task forces and committees that help carry out the work of the organization.
Board members are volunteers from across the United Way of Southwest Minnesota service area.  There are up to 24 board members who serve three-year terms.  Each board member is eligible to serve two consecutive terms as a director.  Annually, the board elects a chair, vice chair and treasurer.  The CEO serves as secretary of the organization, but is not a voting member of the board.
A special thank you to our board members for their time and dedication to helping our organization accomplish our mission of improving lives and strengthening communities in southwest Minnesota. 
As we look back on 2021, we can be reminded that our communities in southwest Minnesota are resilient.  The pandemic has certainly impacted and continues to impact many people across the globe and in our communities.  When stress and adversity hit home the ability to bounce back and move forward is key.  The United Way of Southwest Minnesota is no different.  Our mission is to unite people and resources to improve lives and strengthen communities.  There has been no better time to move forward and fulfill this mission than the last several years. 
Our ability for the United Way of Southwest Minnesota to raise money and collaborate with our community partners to get this money into the local hands of the folks that need it, has been resilient.  We continue to support programs in our priority areas of education, health, financial stability, hunger, and safety and well-being.  Although this has certainly been challenging the last several years, we continued to find ways with our donors, community partners, and volunteers to make that support happen. 
Thank you to our donors, community partners, volunteers, and board members for being resilient in your support of the United Way of Southwest Minnesota.  Your support helped approximately 40,000+ people this year right here in our local communities.  This would not be possible without you, the great people of southwest Minnesota.
Terry Kriz
UWSWMN 2021-22 Board Chair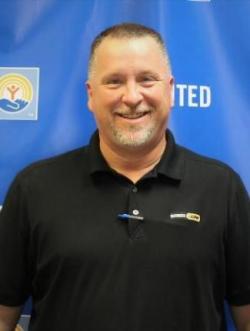 Al Castor
Lockwood Motors
Board Member since 2019
Board Vice Chair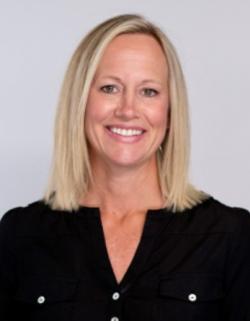 Shawna Christianson
Vivayic
Board Member since 2021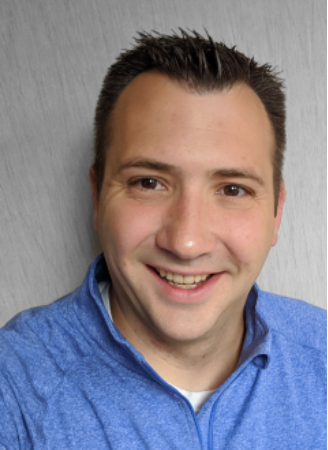 Doug DeSmet
Citizens Alliance Bank
Board Member since 2022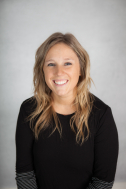 Hayley Fruin
Bremer Bank
Board Member since 2021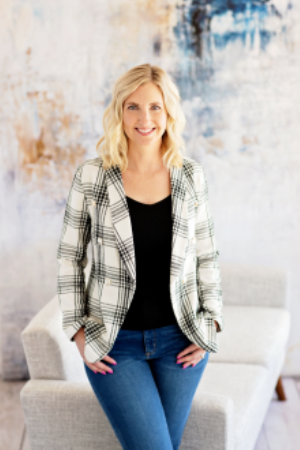 Kim Holm
Kim Holm Insurance Agency
Board Member since 2022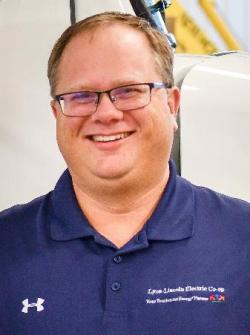 Brian Jeremiason
Lyon-Lincoln Electric Cooperative
Board Member since 2019
Community Impact Chair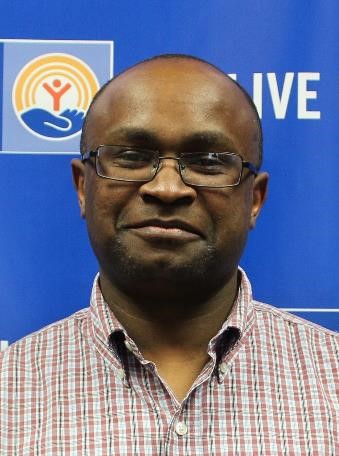 Joseph Karanja
City of Marshall
Board Member since 2017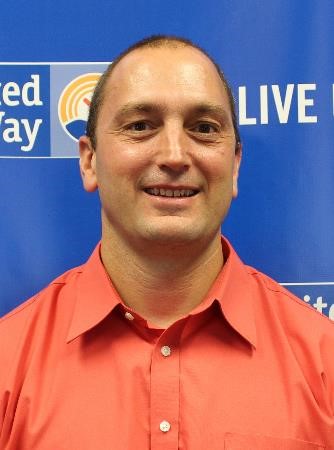 Terry Kriz
Runnings
Board Member since 2017
Board Past Chair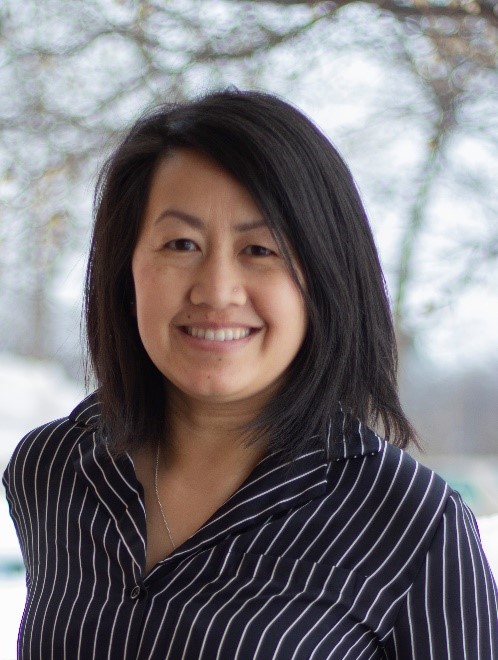 See Moua-Leske
Southwest Adult Basic Education
Board Member since 2020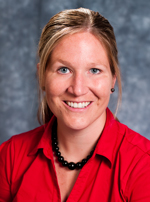 Rachel Nuese
Schwan's Shared Services, LLC
Board Member since 2019
Board Chair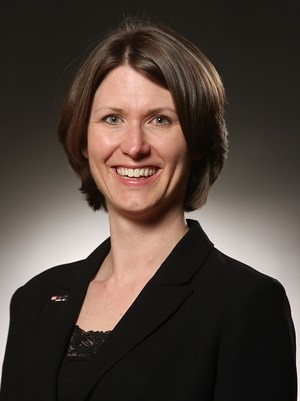 Melanie Pedersen
U.S. Bank
Board Member since 2016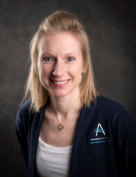 Molly Peterson
Self Employed
Board Member since 2021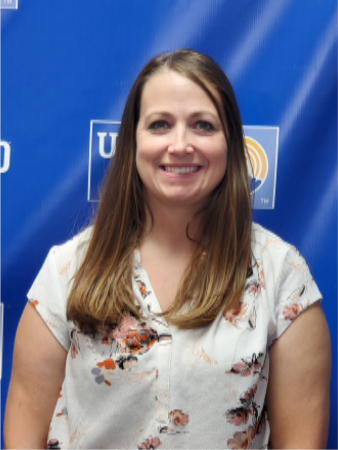 Casey Pohlen
U.S. Bank
Board Member since 2022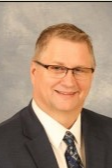 Curt Schake
North Star Mutual Insurance Company
Board Member since 2021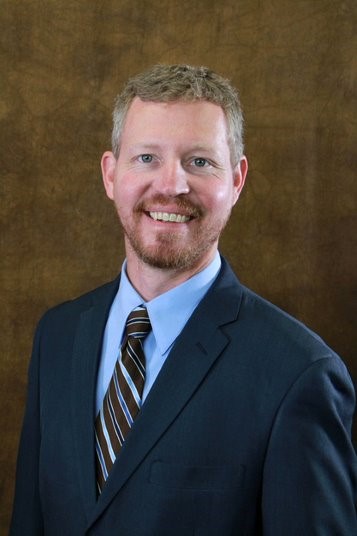 Matt Suby
Southwest Minnesota State University
Board Member since 2022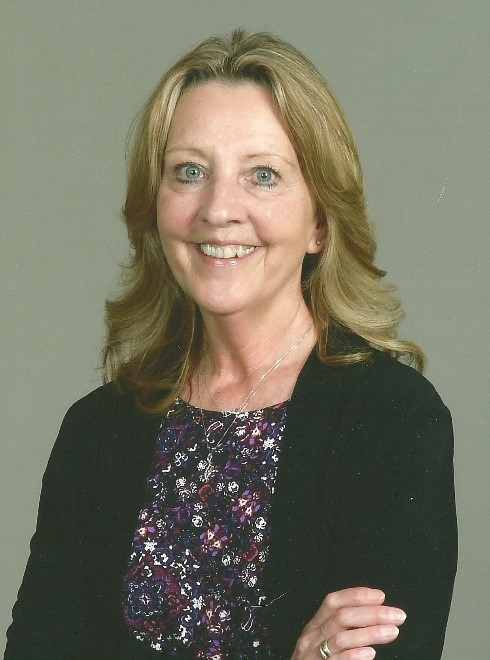 Michelle Warme
Retired
Board Member since 2020
Board Treasurer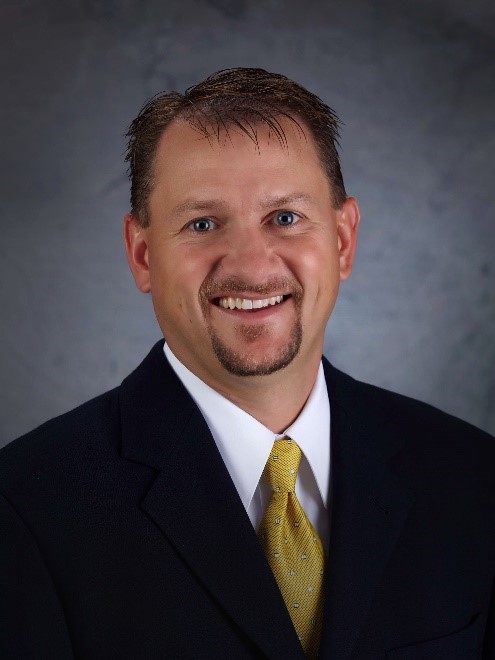 Hans Zahrbock
Western Equipment Finance
Board Member since 2020
Resource Development Chair